Integrate
+50 Web Modules.
Affordable
for smaller businesses.
Automate
business processes.
Ecommerce
shopping cart add-ons.
New
Voice Command
Powered by AxiumPro
Works on any mobile device
Use the voice command feature anytime and anywhere with a internet/wifi connection to access realtime data and create tasks.
Reports, tasks and applications
Activated by voice any number of commands. Reports, tasks and applications can be triggered. All you have to do is ask!.
Ecommerce / Shopping Cart
Use voice commands to tell you your sales summary report for the day, month, or year.
Find what you need
Find a client, customer or order by simply speaking the voice command and name.
Custom Voice Commands
We can program any device to learn new voice commands specifically for your business needs.
Hands Free Technology
Everything is triggered to run hands-free and activated by your voice whenever and wherever it's most convenient for you.
See how online businesses are using our intelligent business solutions to

automate, communicate, track & manage business operations all online.
Give your Business a Technology Boost
Customize your website's capabilities to generate sales, increase conversion and maximize productivity!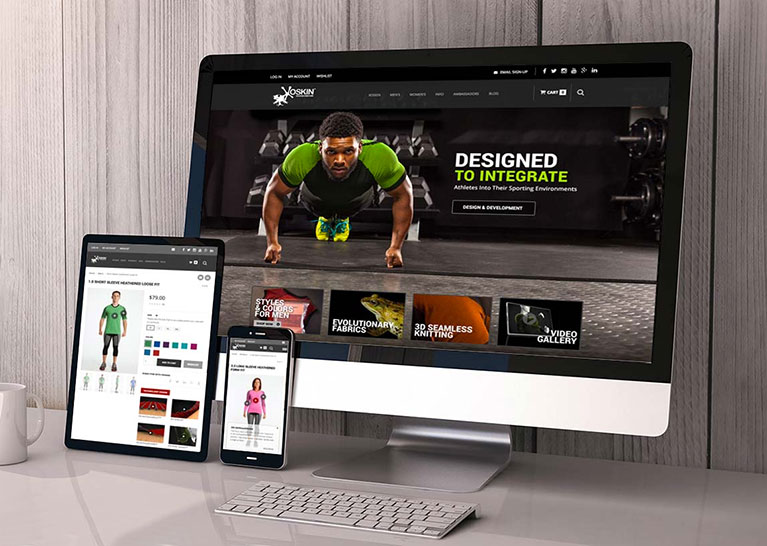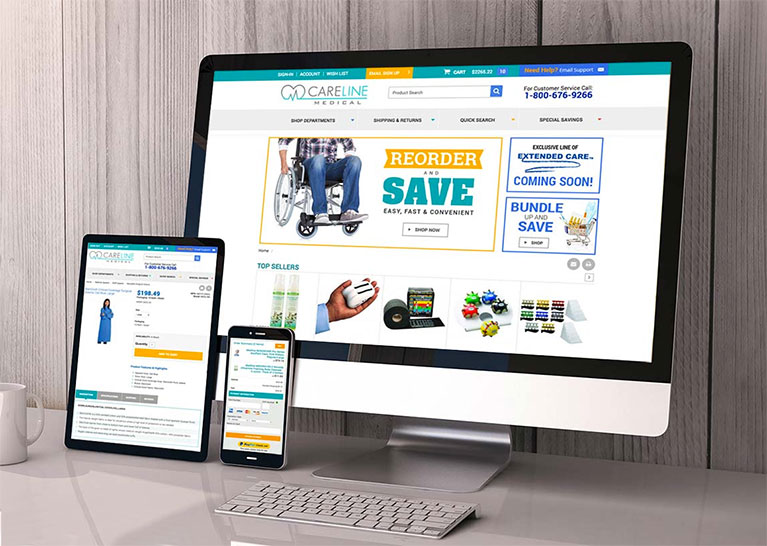 Websites that Drive Business
Inroads designs and developes world-class websites to help our clients manage and grow their business.
50+ Web Modules
Choose from 50+ affordable web modules to help your business run more efficiently.
like what you see?
1.855.4.inroads
Discover the possibilities of how you can boost the performance and productivity of your web-based business using our fully integrated systems to generate more sales, increased conversions and maximize productivity.
browse our work