End to End Enterprise Business Platform
AxiumPro is a fully-integrated multichannel platform designed to be customized and meet the needs of small to mid-size businesses.
Websites that Drive Business
Inroads designs and developes world-class websites to help our clients manage and grow their business.
50+ Web Modules
Choose from 50+ affordable web modules to help your business run more efficiently.
Powerful
End to End Solution.
Affordable
Business Modules.
Customizable
Business Processes.
Advanced
eCommerce Technology.
Give your Business a Technology Boost
Customize your website's capabilities to generate sales, increase conversion and maximize productivity!
Learn how businesses are using our advanced technology to

automate, communicate, track & manage business operations all online.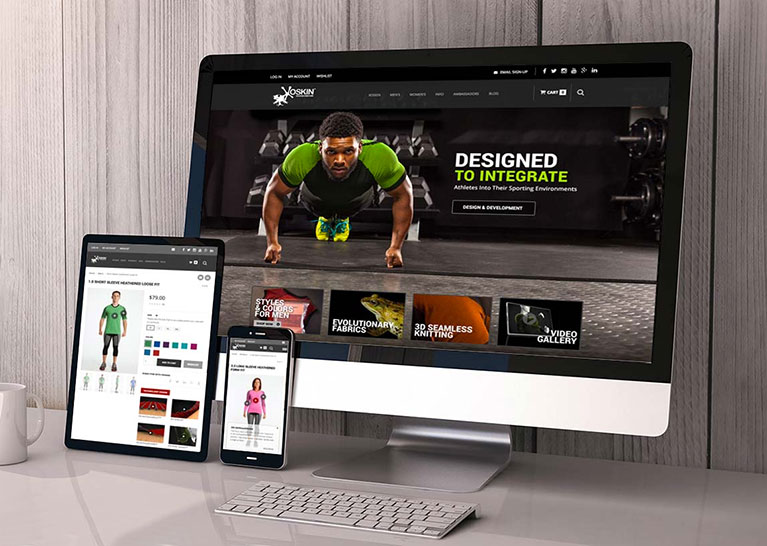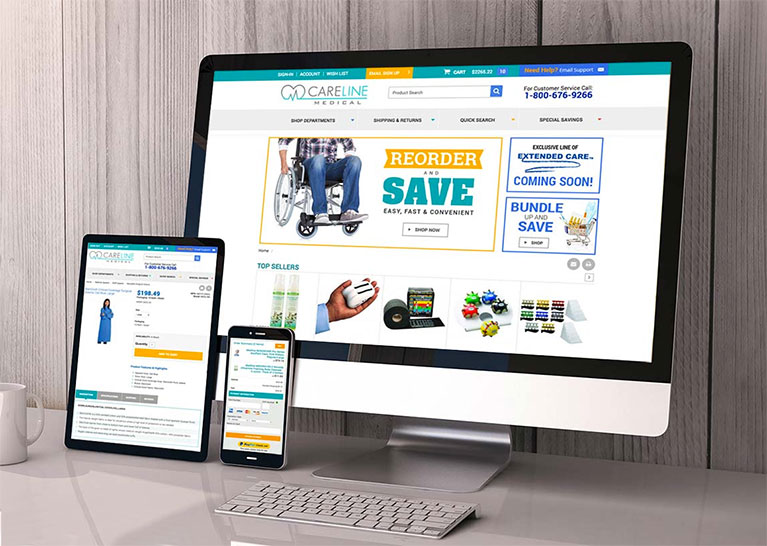 like what you see?
1.855.4.inroads
Discover the possibilities of how you can boost the performance and productivity of your web-based business using our fully integrated systems to generate more sales, increased conversions and maximize productivity.
browse our work