Multi-Website System
One site to rule then ALL!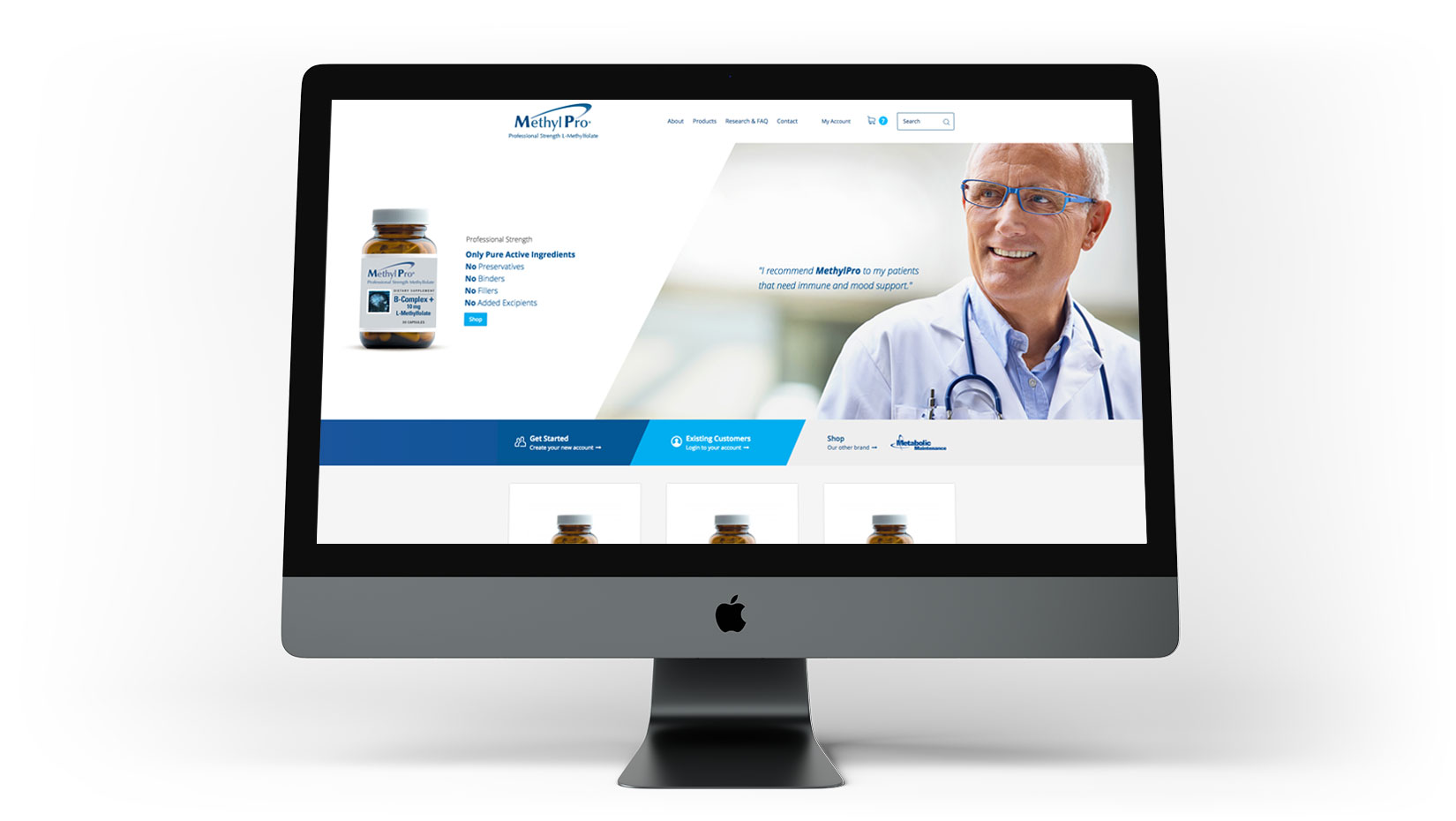 MethylPro
The MethylPro website is part of a multiple website system with a shared shopping cart and catalog area.
That's Right! Imagine having multiple websites all sharing a single catalog and shopping cart system. Imaging how much easier it would be to manage purchases, product inventory, and data.
Live Site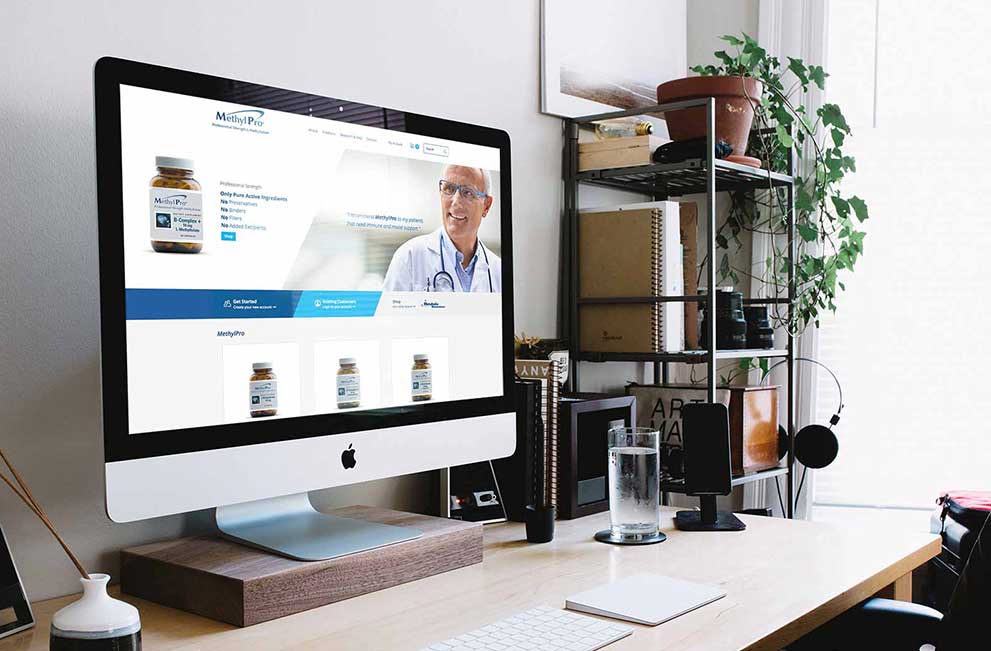 Connecting Systems
Inroads has developed a connector between "Sage" and our AxiumPro ecommerce System.
This make real time data streaming in made possible with no additional work needed. Not only have we done this with the Sage System but the following systems as well with more to come in the near future.
Amazon, Ebay, Medline, and Clover to name a few.
A Website powerful and smart enough to give you the option to
Resquest notification or purchase backorders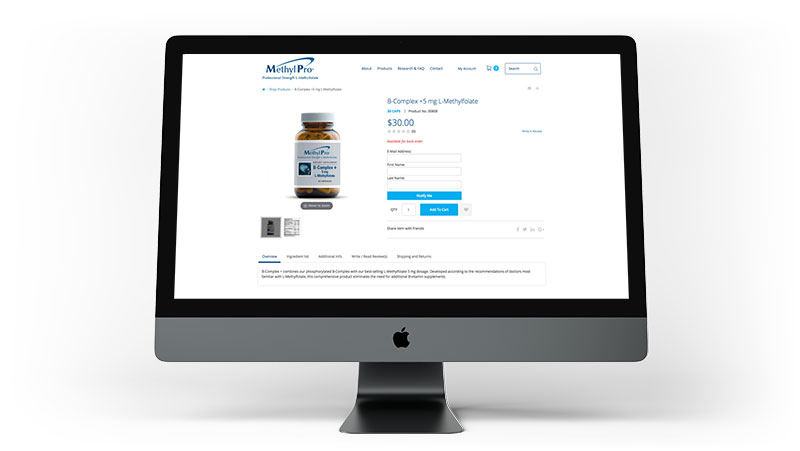 Just because you ran out of inventory doesn't mean you can't make a sale!
Now your customers have the choice; either to be notified by email when the product does become available or purchase the item right away and wait a little bit until it arrives by mail.
Having multiple options for customer to choose from increases the conversion rate to make a final sale. Call Inroads today to see how we can get your ecommerce website working for you!
Add-on Capabilities
You can certainly make your website into a fully automated processing machine by adding several of our key modules like Old California Lighting.
Managing & Selling your Products have Never been so Easy
The AxiumPro backend system makes it easy for businesses to update and manage website content sitewide. Our system makes it possible to make edits in real time and generate real results in an ever changing marketplace.
Manage Images
Product & Category Data
Email Marketing
Website Content
And so much more!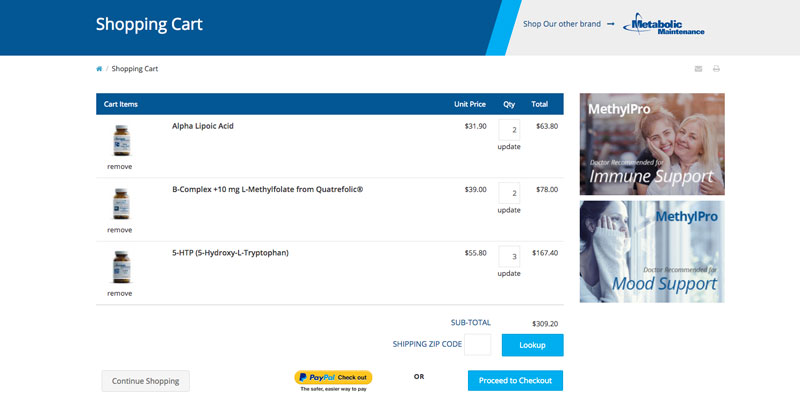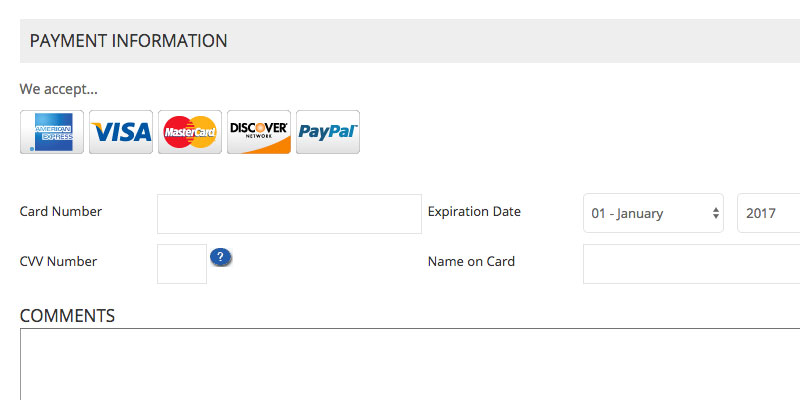 Customized Product Pages
If you need it, we can do it!
Inroads prides itself on our ability to build websites to reflect the unique features and characteristics many ecommerce and m-commerce websites need to make the buying experience as smooth and efficient as possible for their customers.
Find out how Inroads can turn your website into a fully automated money making machine!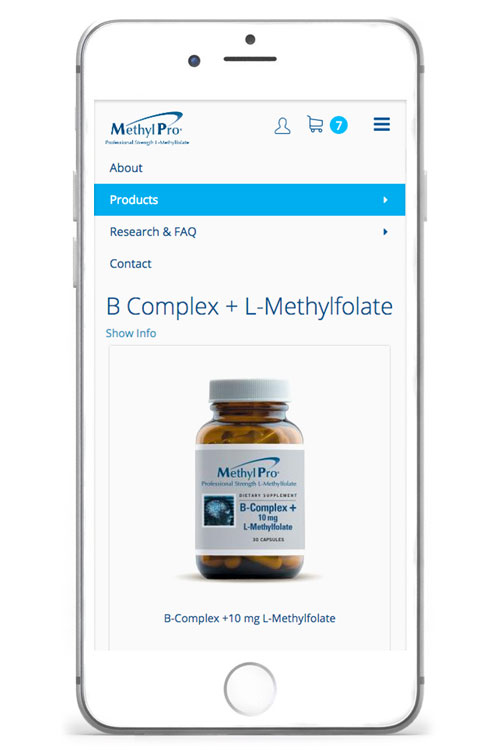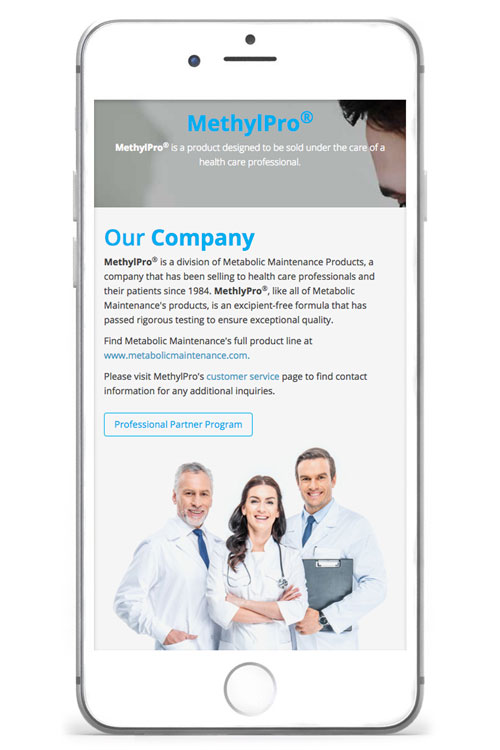 Professional Partner Program
Built in functionality for professional to fill out a detailed form before being approved by Methylpro.
This added capability comes with the following processes:
Backend Data Collection
Review Process
Automated Email Responders