Customized Ecommerce
No limitations... No Problem!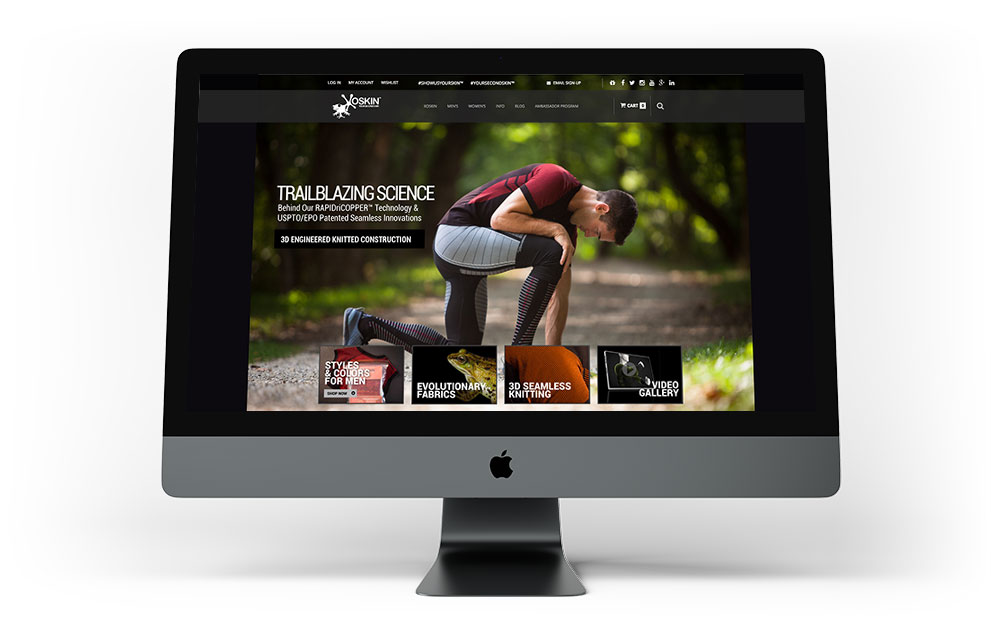 Xoskin
Performance gear for extreme athletes
Inroads has helped Xoskin market and brand their high-end performance gear by building them a very attractive and advanced ecommerce website that suits the needs of their business and product line.
Live Site
A Website powerful and smart enough to
Add & manage Product Hotspots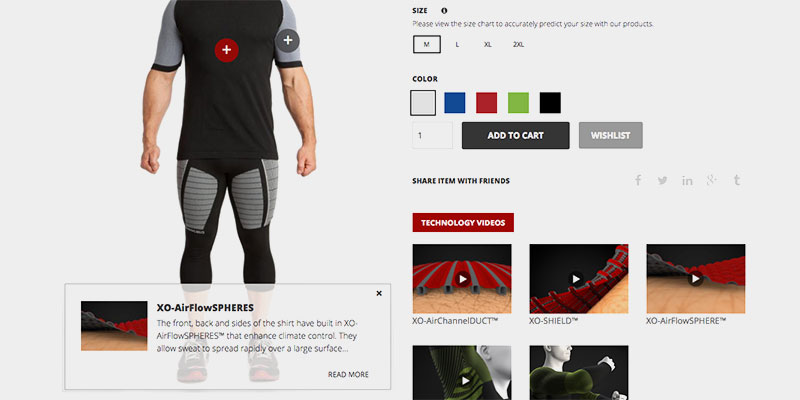 Adding hotspots can help customer understand the benefits and features of your products!
Inroads understand that some products need special attention. That's why we developed the ability for our ecommerce customer to add hotspots with key information to highlight their unique product line.
Find out how Inroads can impact the sales and profits of your ecommerce website with our feature-rich, technology advanced AxiumPro System and 50+ business modules.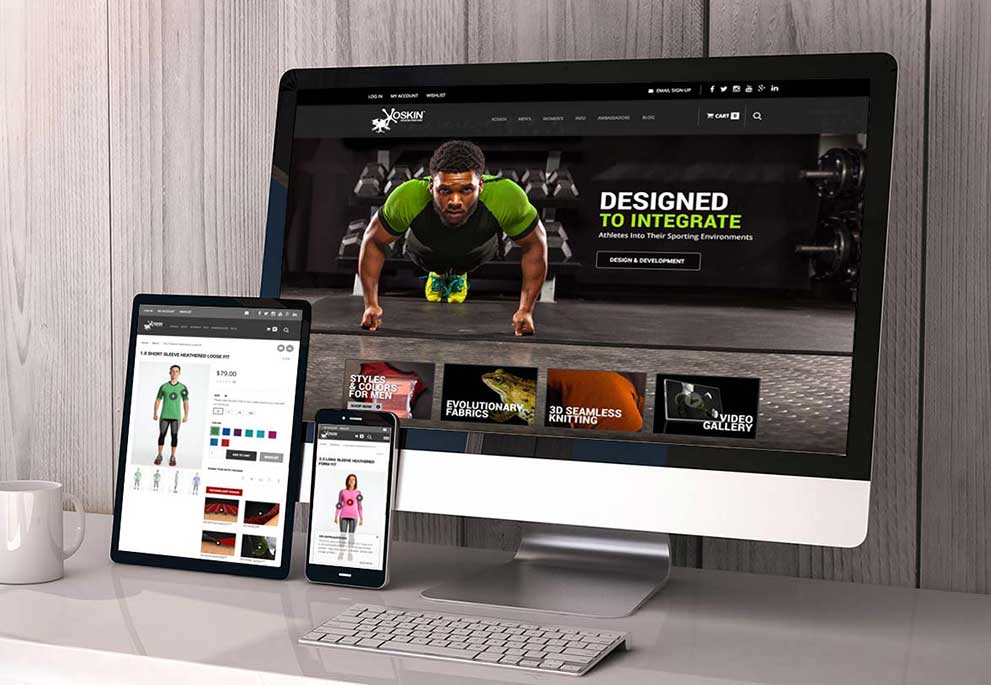 Responsive Design
What good is a website if it only looks good on one device?
Inroads builds all of their websites on the latest version of bootstrap to ensure total responsiveness for all device sizes and applications.
Live Site
A Website powerful and smart enough to
Recommend & relate products
BIG Data
BIG Data or Smart Data plays a unique and special role to how smart and advance ecommerce website have become.
Inroads is developing the technology to implement and execute real time decision making on all our new ecommerce websites. We are actually using artificial intelligence to make real time decisions like to items listed below based on every piece of data coming from each customer.
Product Recommendations
Related products
Product Email Promotions
And much more!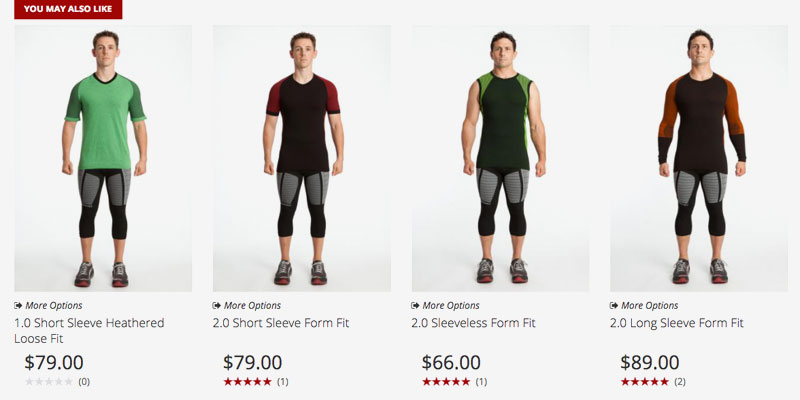 Add-on Capabilities
You can certainly make your website into a fully automated processing machine by adding several of our key modules like Old California Lighting.
Detail Page with Custom Attributes
Select your Size, Overlay, Finish, Glass, and Overall Height of your chain length
Exercitation do condimentum neque consectetur nisl minim sunt penatibus voluptate, dignissim pede nulla at reprehenderit aliquet. Potenti nostra dis molestie consectetuer vitae molestie exercitation nisl interdum non a, proident adipisicing metus hendrerit ad.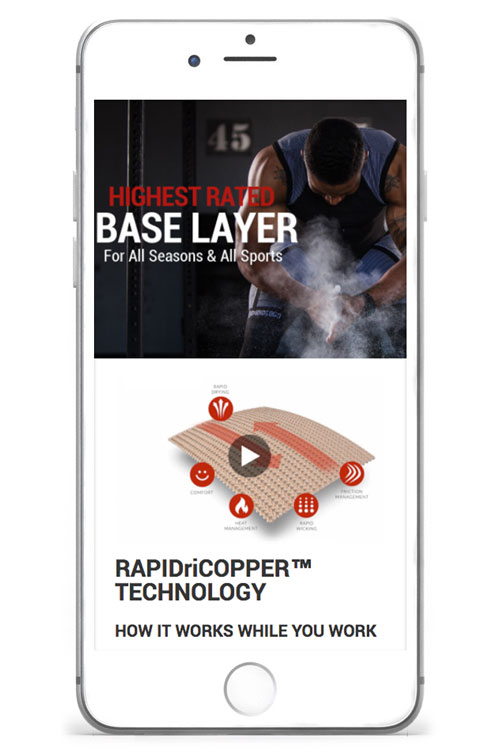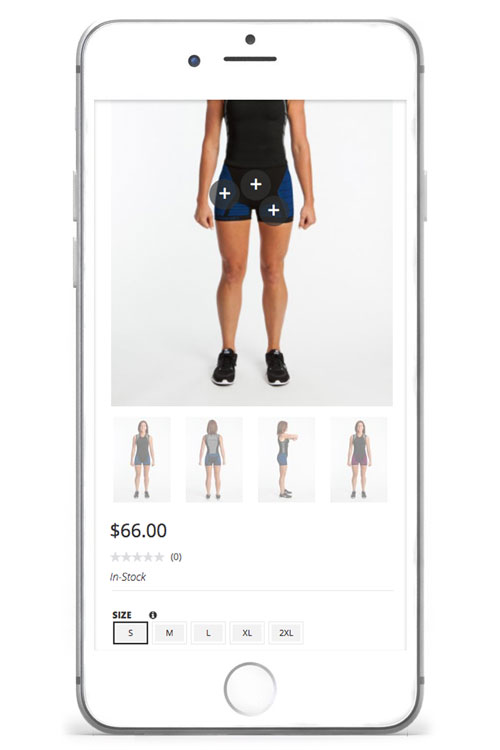 Build Your Own Lantern
Built in functionality for customers to select options to build they very own fixtures
Web Design
Logo Design
SEO optimisation
Content architecture
Motion picture
Managing & Selling your Products have Never been so Easy
Habitasse congue laoreet at dui sociis lectus senectus mus felis suscipit. Vel varius scelerisque velit porta ultricies tellus dis torquent interdum.
Web Design
Logo Design
SEO optimisation
Content architecture
Motion picture