Product
inventory management.
Sales
analytics and reports.
Shipping
multiple drop shippers.
Fulfillment
distribution.
Building Your eCommerce Business
Inroads can show you how to compete with the giants, at a fraction of the price, with our advanced integrated modules
What can our advanced ecommerce system do for your online e-business?
By understanding your needs and how your business operates, Inroads can put together a customized business solution to save you time and money by integrating our web modules to automate the critical processes that make your business successful.
Schedule a free Expert Review Today!
The Power to Shop on any Device
Increase your sales conversions with our advanced shopping cart features and add-ons.
Mobile Cart Features
optimized for all devices
User experience and ease of checkout must be optimized for mobile or tablet. It is not enough to be responsive. Each view port must be optimized.
Fast Checkout process
Simple things like using a font size that is legible on small screens, or making it possible for them to call you with a single click, go a long way towards improving user experience.
When Visitors need Support
To help minimize abandoned carts, live chat, FAQ's, Instant Messaging and easy to find phone and email can be effective tools.
simplified menu NAVIGATION
Simple and easy to read navigation is a requirement for mobile applications. Content will be optimized to guide visitors to action.
advanced search functionality
Make it easy for mobile users find the items they seek. Add intuitive search functions and intelligent search that include auto-complete and auto-fill features.
Easy touch image controls
Users want to able to zoom in and see product images at a more granular level. You'll need to balance for image quality versus image size.
Shopping Cart Add-ons
Add-on modules improve functionality, cutting cost and increasing sales as your ecommerce business grows.
Rewards System
There are many ways to provide incentive to act or purchase. In 14 years, Inroads has seen what works and what doesn't. The key is to make your customer feel special.
Guest Checkout
Most people are naturally wary of providing personal information. Guest checkout helps to lessen this concern, during the process, incentives can be offered for returning.
Coupons and incentives
Minimize the impact of abandoned carts by offering an incentive before leaving. Offer coupons for returning or adding to an existing purchase. Pop-ups can be valuable here.
Shopping Engines
Inroads connects with the major shopping engines like Google Shop, Bing and others.
Amazon integration is an optional service that can get you competing with the giant retailers on AMAZON!
Wholesale Pricing
Want to give your reps, resellers or distributors wholesale pricing? We have an optional wholesale module that separates and tracks these functions.
RMA System
RMAs can be time consuming and costly. Inroads saves you time and money by fully automating the RMA process with our optional program integration.
Sales Reps
Inroads features add-on modules for managing sales reps, distributors and resellers. Manage commissions, inventory and much more.
Abandoned Carts
Studies show that the average abandoned cart rate is 68%! Inroads can help you monitor and take action to reduce this number and convert shoppers to customers.
Telephone Orders
Inroads' shopping carts are full featured. Not only can you enter orders over the phone, if needed, we can provide a Point of Sale (POS) system fully integrated with your website.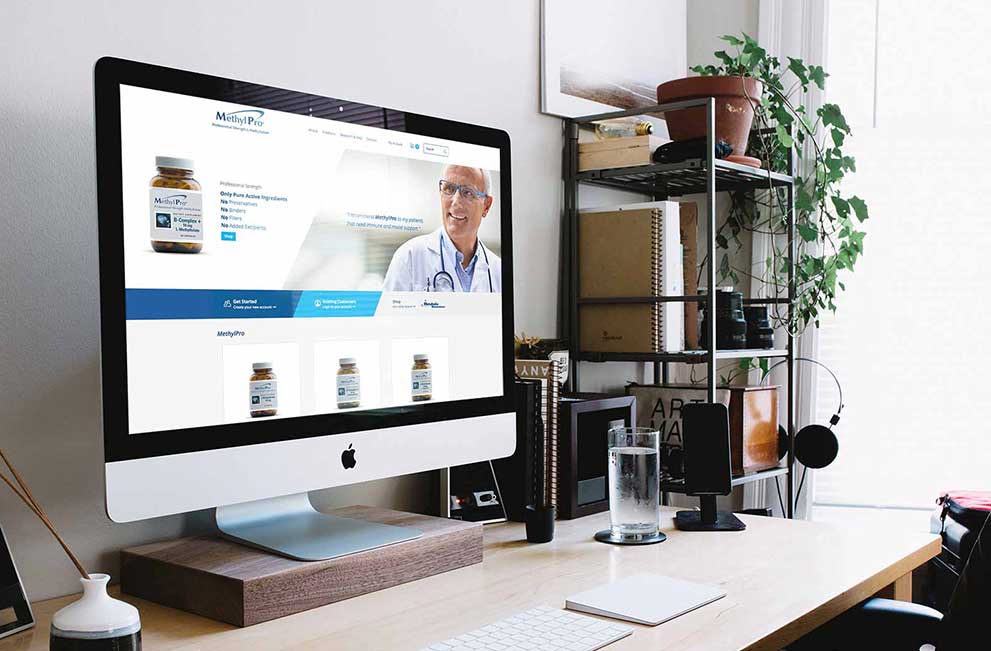 Already have data on another System?
Don't worry. Our AxiumPro System can pass the data right into our system.
Sage, Medline, OS Commerce, Shopify, Woo Commerce to name a few.
Learn More
like what you see?
1.855.4.inroads
Discover the possibilities of how you can boost the performance and productivity of your web-based business using our fully integrated systems to generate more sales, increased conversions and maximize productivity.
browse our work