Lead Generating Website
Is your website generating new leads and turning them into income?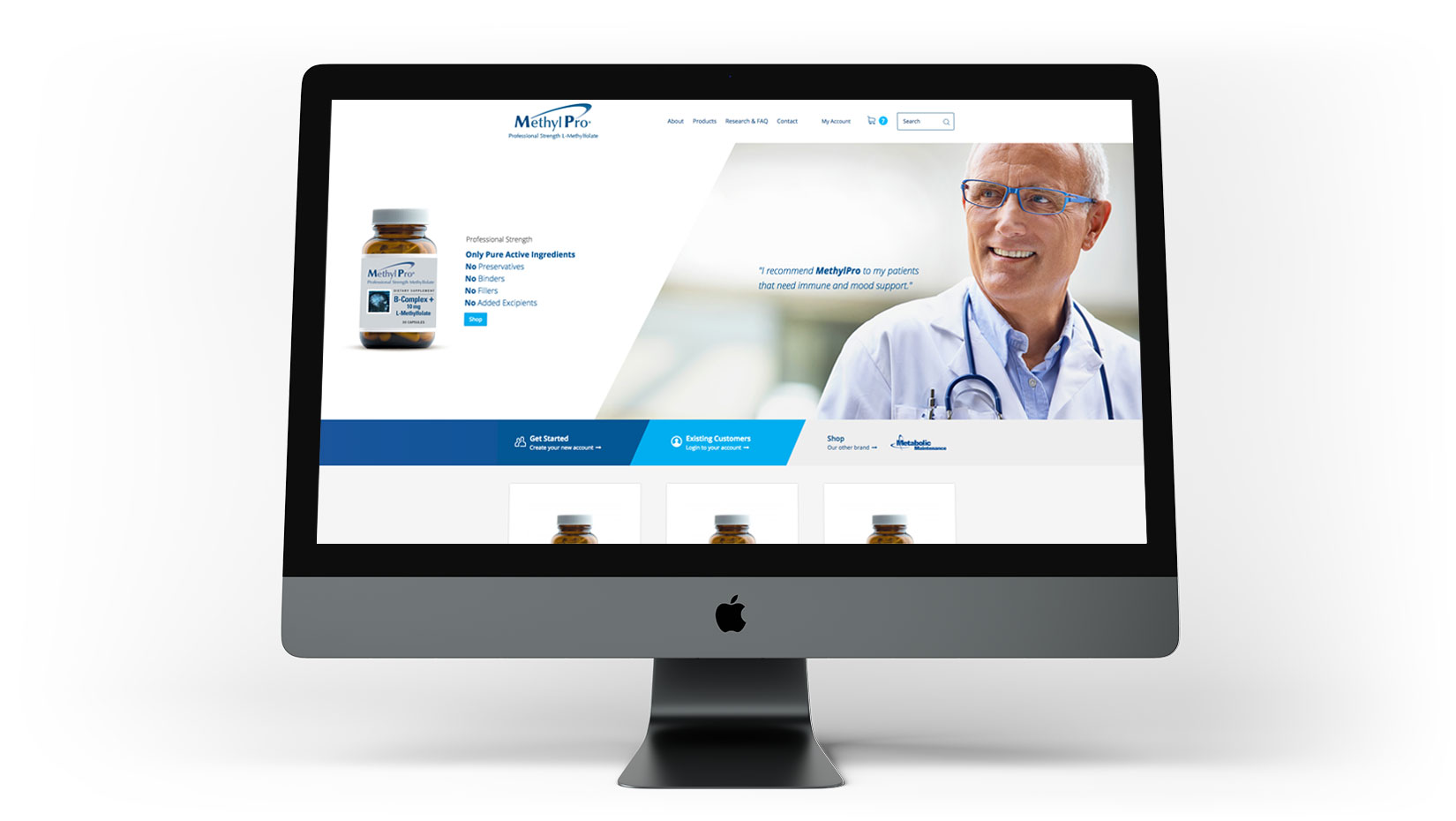 Elite Home Offer
Inroads has built a sophisticated form to track user interaction with lead generation and email marketing.
Imagine sending out a mass email or direct mail postcard directing people to a specific page on your website. Track the number of page visitor with our integrated Google Analytics - step one. Step two - track every person that filled out the form on that one specific page you directed they to as well! Now you know what marketing campaigns worked and which ones that didn't work!
Live Site
Creating a Lead Generating Machine
Inroads can help you establish the process and triggers to create a fully automated lead generation machine for your specific business.
The lead generation model can work with many types of businesses in the service industry including:
Home Improvement Services
Real Estate
Finance
Education
And many more!
A Website powerful and smart enough to
Analyze & Track Qualified Leads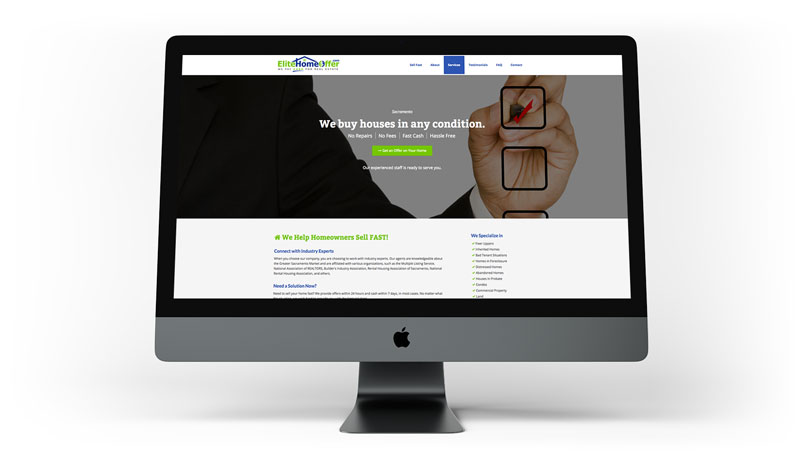 Create a website where leads come right to you!
The internet is a powerful tool to communicate and attain key information. Inroads can help you establish a process to reach qualified consumers to generate higher profits and conversion rates.
Every website has the potential to create a process to be more successful. Find out how Inroads can improve the way your business creates business online.
Add-on Capabilities
You can certainly make your website into a fully automated processing machine by adding several of our key modules like Old California Lighting.
Call-to-Action Content
Videos and learn more buttons provide key information to qualified leads to take action!
Let our marketing experts develop a strategy and key content to attract and convert your sites visitors into sales and profits.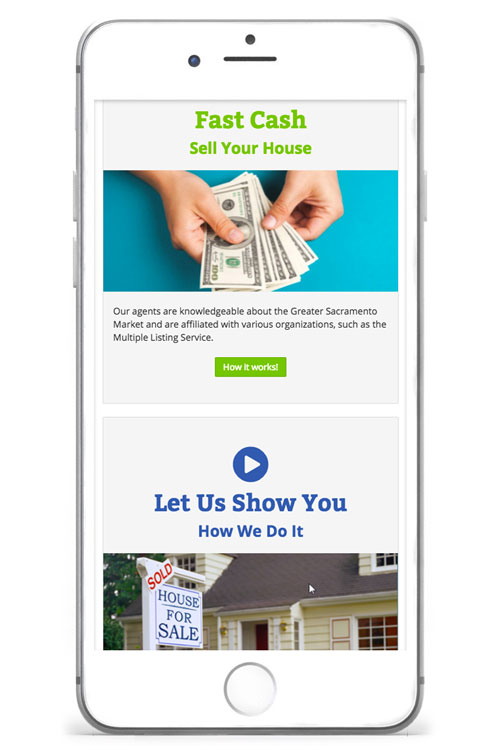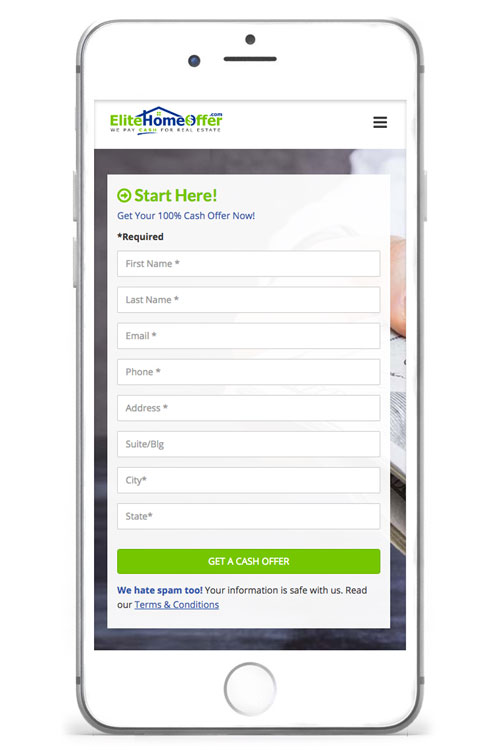 Lead Generating Forms
Forms that can be tracked and analyzed can increase...
Conversion Rates
Profits
Qualified Customers
Production
And much more!